Hey You!
Welcome to my delicious corner of the internet!

Explore our range of yummy goodies that will satisfy all your cravings!

NEW ~ Gingerbread Marshmallows
Fill your heart and your hot chocolate with these squishy delicious marshmallows
MARSHMALLOW DREAMZ
NEW ~ Salted Caramel Pots
IF YOU'VE TASTED MY STICKY TOFFEE PUDDING, you know what I'm talking about. This year, you can give the gift of SALTED CARAMEL. Home made, ofcourse, with alot of delicious love and Gozitan salt, because there is no better salt, in my opinion... ofcourse :P
You had me at Caramel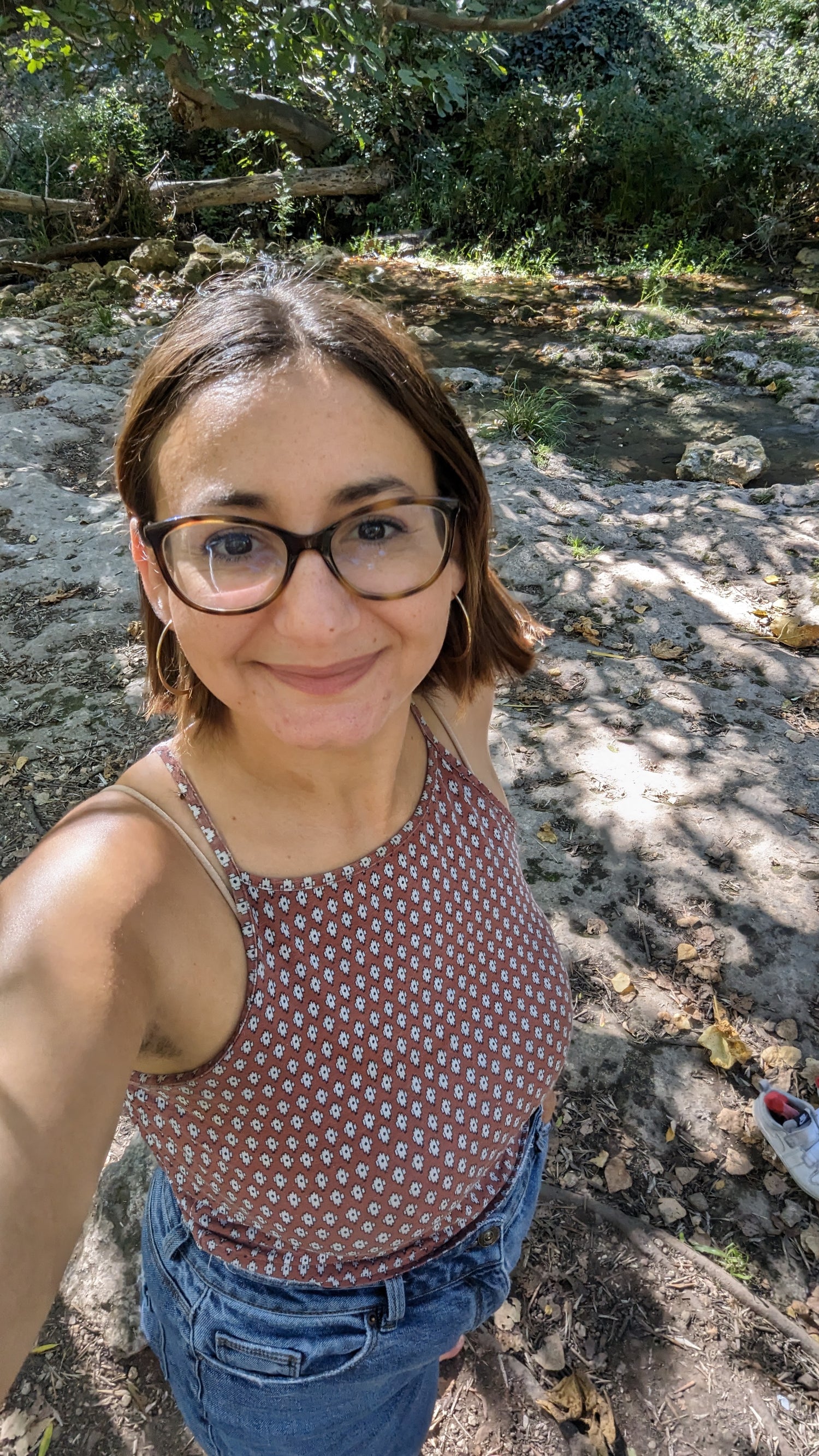 Follow me on Instagram and Facebook!
IF you want to know a secret, hop onto the 'gram... it's where all the fun stuff happens!
Follow me here!
Get in touch with any catering queries!